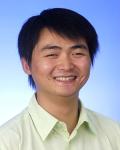 Jinlong Gong
Doctoral Fellow
Chemical Engineering
Previous degree from Tianjin University
UT Austin: Department of Chemical Engineering
Jinlong Gong's research focuses on developing a heterogeneous catalytic system and investigating the mechanism of surface reactions at the molecular level.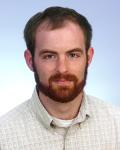 Scott Gregoire
Doctoral Fellow
Economics
Previous degree from Tulane University
UT Austin: Department of Economics
Scott Gregoire's research focuses on the economics of information, as well as its application to international trade, specifically negotiation and trading strategies.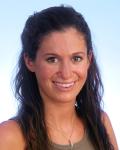 Kimberly Spears Hopkins
Doctoral Fellow
Mathematics
Previous degree from University of California – Santa Barbara
UT Austin: Department of Mathematics
Kimberly Hopkins explores a variety of topics in algebraic and analytic number theory. Her research involves creating a new addition to the Reciprocity Laws, which is a collection of theorems concerning the symmetry of the primes.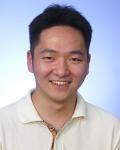 Sunghwan Jung
Dissertation Fellow
Physics
Previous degree from Pohang University of Science and Technology, South Korea
UT Austin: Department of Physics
Sunghwan Jung's research focuses on the fundamental physics of systems driven far from equilibrium, such as turbulence and atmospheric convection. He studies the statistics of how fluids move in an effort to understand the deeper reasons behind their motion.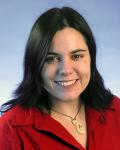 Anna Taylor
Dissertation Fellow
History
Previous degree from The University of Texas at Austin
UT Austin: Department of History
Anna Taylor's research examines ninth to eleventh century manuscripts from Western Europe for evidence about the composition, reception, and functions of vitae metricae (saints' lives written in Latin verse.)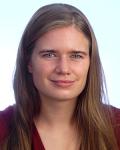 Amelia Brunskill
Master's Fellow
Information Studies
Previous degree from University of Washington
UT Austin: School of Information
Amelia Brunskill's work focuses on furthering the creative implementation of technology to improve access to information. Her specific interests lie in helping people who cannot access information through traditional channels, such as people who have special needs.
Contact: Dr. Marvin L. Hackert
Email:
Phone: